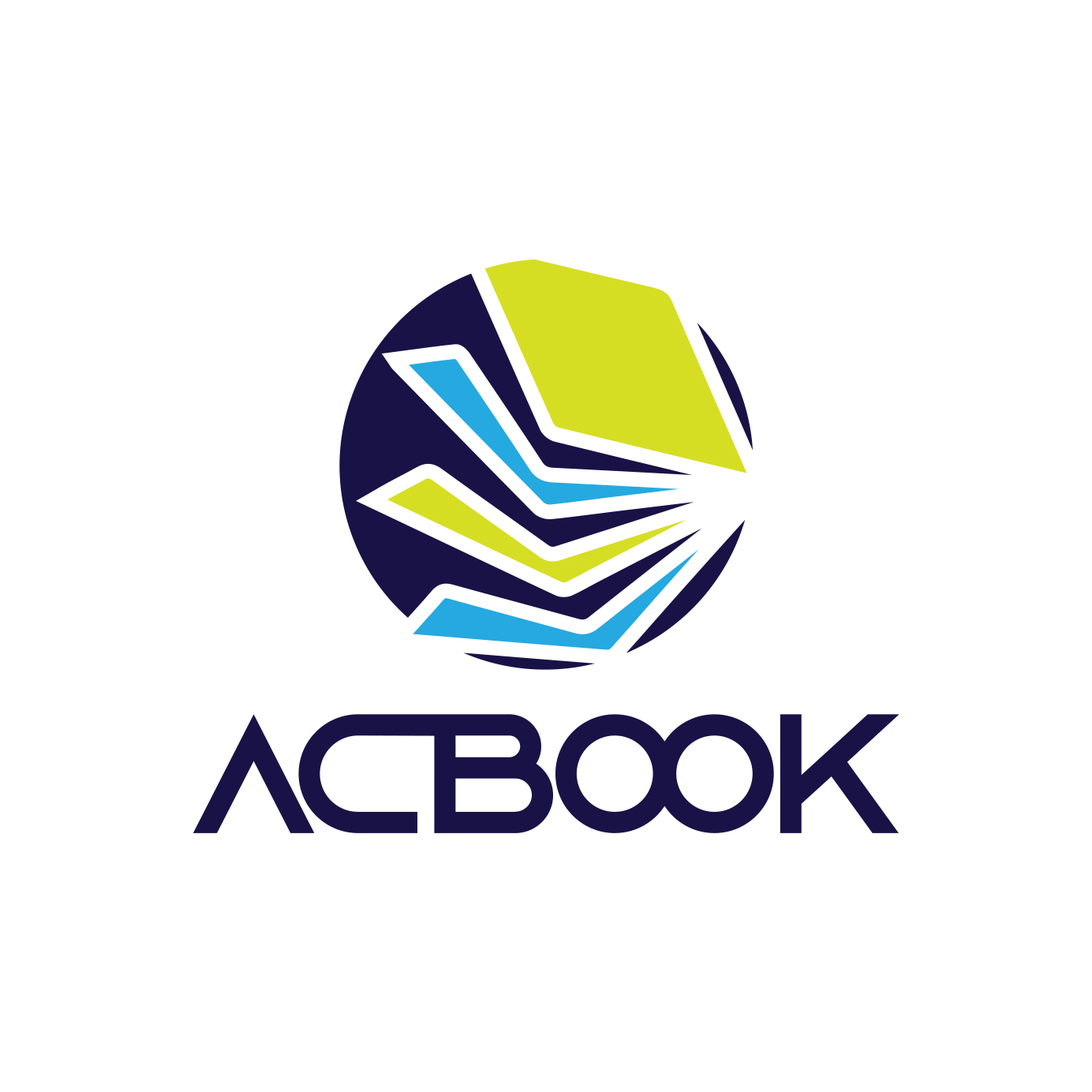 Return and Refund Policy
Textbook:-
All Textbook can be return back with in 7 days on the days you receive the product if only the product is printing error or damage during the delivery. Please contact us to confirm before sending back the book. The contact detail is as below.
All return must be return back to the address below . The return cost is bear by our company. The refund will be return back to the customer once the product is back in your office. The refund be refunded via bank transfer.
Our company will reserve the right to reject the return if the reason is non of the above
AC Book Sdn Bhd
0123680800
108, Jalan 14/39 Taman Petaling ,
Kepong baru , 52100 , Kuala Lumpur
Digital Product ( Ebook , Online Platform code and all form of digital product with code ):-
All Digital product once purchase can NOT be return.